Our Piaceri Dal Mondo Classic Coffee varieties come from roasters with renowned expertise, where great connoisseurs of the tradition of espresso and devotees of quality dedicate themselves with passion to the selection of every single coffee's origin and production.
A unique, precious art that creates one of Italians' irreplaceable daily pleasures, with an aroma that smells of home and conviviality.
The best coffee, from all over the world
The green coffee, coming from plantations all over the world, is blended, processed and packaged in our facilities with the utmost care, to become the drink we all know and love, enjoying our favourite blends every day. The entire production process is managed by innovative systems so that it can guarantee constant control, but it is the skill and dedication put into every phase of the production chain that makes our Piaceri Classic Coffees so excellent.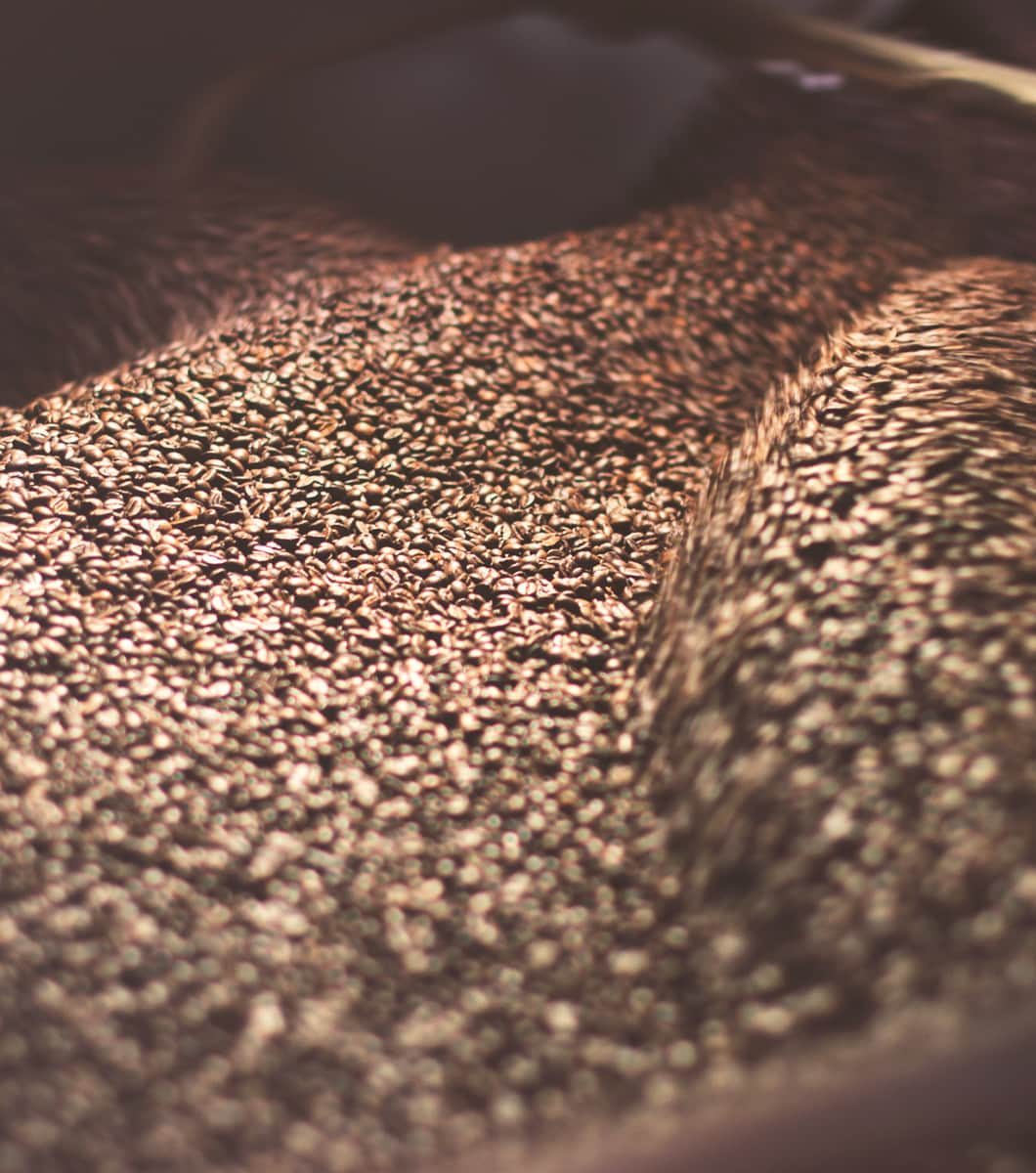 Piaceri Dal Mondo Classic Coffee, a true pleasure
Our Classic Coffee blends are made from coffee with carefully selected origins. Thanks to the traditional roasting process, known as Slow Roasting, and packaging that takes place in a protective atmosphere, every blend offers a perfect balance, a harmonious flavour and unique sensory aromas, from bitter cocoa to cereals, right up to pleasing fruity notes.
This range is the fruit of careful research, offering you the opportunity to choose between many different qualities of coffee, with personal, distinctive characters.
All the aromas you could wish for
Decaffeinated, Lively, Creamy, Strong… the varieties of Piaceri Dal Mondo Classic Coffee include these and many others, which you can enjoy at any time thanks to our compatible capsules. On every box, you will find the instructions for preparing the ideal dose, for an espresso or ristretto coffee.
Enjoy your favourite blend in your own way, and let yourself be transported by its aroma, on a magical journey around the world.