Sicily, a crossroads of peoples and cultures, with unforgettable landscapes, perfumes, colours; a land of unique traditions, an authentic, generous land of flavours and citrus fruits.
From the fruits of the biggest island in the Mediterranean come our Piaceri Italiani Drinks, full of authentic aromas and ingredients that will transport you with every sip.
Delicious, refreshing drinks with artisan quality, which reinterpret the recipes of old, transmitting love for their origins just as they did in the past.
Piaceri Italiani Drinks, from the heart of Sicily
For our Drinks, we have chosen to go back to the roots of it all, placing our trust in a family business with over 60 years of experience, right there where the citrus fruits grow, sun-kissed and caressed by the wind. Select ingredients, constant care to guarantee a high quality standard and laboratory controls in all production phases combine with respect for the environment and resources, and the search for production methods that aim to enhance the qualities of Sicilian citrus fruits.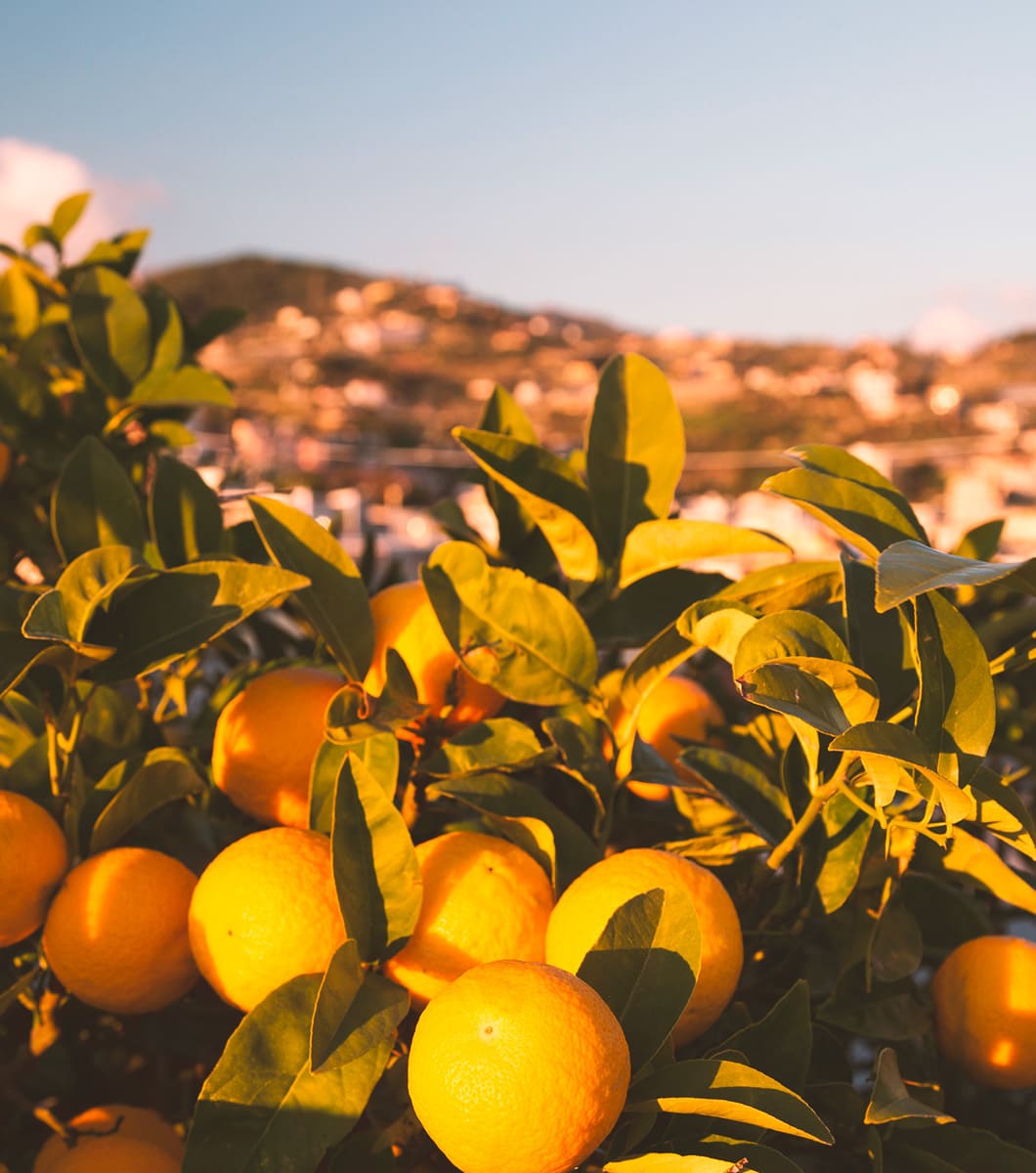 The sunshine inside
Our Piaceri Italiani Chinotto is produced with natural Sicilian chinotto fruit extract, and has a full-bodied flavour, pleasantly tart and slightly bitter. A drink with a retro flavour for true connoisseurs of Made in Sicily. If you love the fresh taste of lemon, you can't miss our Gazzosa IGP, infused with "Siracusa Lemon IGP", a drink with a simple, sweet, lightly aromatic flavour; while if you prefer orange, we recommend Piaceri Italiani Blood Orange IGP, a drink with an intense, pleasantly citrusy flavour and a rich, fruity fragrance. Instead, our Lemon and Ginger IGP drink, with "Siracusa Lemon IGP" juice, combines the perfume of Sicilian lemons with the fresh, spicy notes of ginger, to satisfy the most curious palates.
The taste of freshness
Sip on our Piaceri Italiani Chinotto with ice, pairing it with any dish, or use it as a base ingredient for cocktails; refresh yourself with Piaceri Italiani Gazzosa IGP, refrigerated or with ice, perfect for accompanying homemade cakes, typical Sicilian street food, or as a pleasant digestif with a slice of lemon. Our Blood Orange IGP is also perfect with ice, excellent to drink during meals or with appetisers, or for making virgin cocktails and long drinks. If you love hints of spice, you'll enjoy Piaceri Italiani Lemon and Ginger, a fresh, thirst-quenching drink, perfect on its own or paired with your favourite dishes.