A tradition that has been passed down for generations, with a commitment to producing the finest rice that has remained unchanged over time, creating value and culture around a product as simple as it is special.
A history of over one and a half centuries, which has seen respect for the origins of the product combined with a constant push for innovation in order to consistently guarantee quality standards that are unique in the sector.
Piaceri Rice, a rice with a heart of gold
Our Piaceri Rice is synonymous with quality and excellence and pays particular attention to environmental protection. Indeed, the electricity and thermal energy needed for the production process are provided by a new cogeneration plant, with significant savings in terms of greenhouse gas emissions released into the atmosphere.
The growing systems in the fields and the transformation of the raw material in the rice mill, along with total control of the production chain and the use of resources such as water and energy, are all guidelines through which we look at the present and, above all, to the future.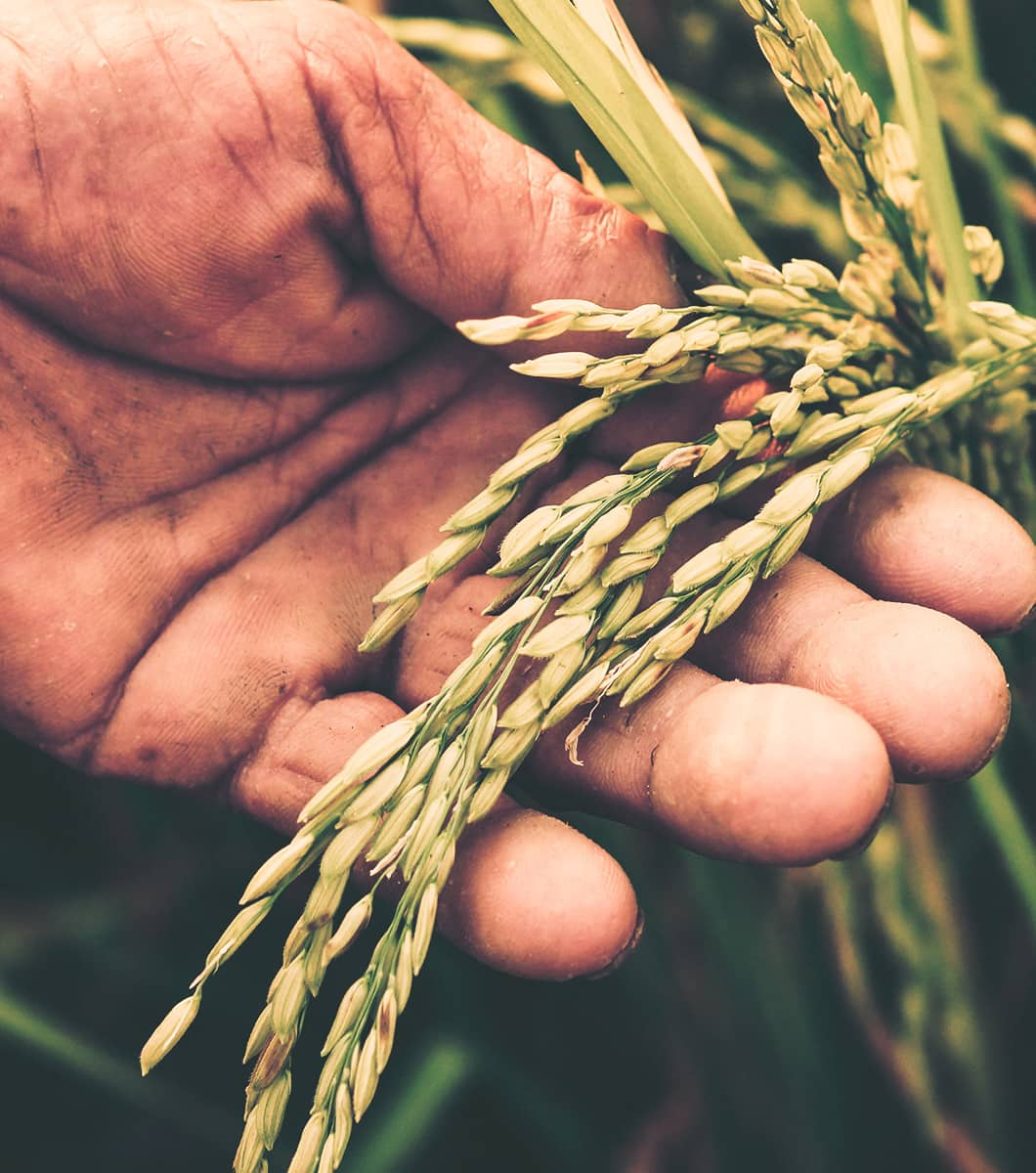 A timeless product
Basmati Rice, Black Rice, Red Rice, Wild Rice: with Piaceri you can enjoy all the different nuances of a truly ancient product that is constantly being renewed. Our products tell stories of fresh, modern flavours, and this is why they are appreciated by even the youngest consumers, who can discover a new way to enjoy all the qualities of rice. Not only as a first course but also as a side, a stand-alone meal, a salad, poke bowl, and many other things: a new way to enjoy eating, with great taste and care for your wellbeing.
There is a kind of rice for everyone
Try the whole line. From Piaceri Dal Mondo Basmati Rice, with its unique fragrance and delicate flavour, spiced aroma and natural scent that evokes sandalwood, to Piaceri Dal Mondo Parboiled and Wild Rice, whose delicious combination gives you an authentic taste with a scented, delicate flavour; from 100% Italian Wholegrain Red Rice, with its long, thin grains, recognisable both for its aroma and for its characteristic red colour, right up to 100% Italian Black Rice, whose long grains release an intense aroma and perfectly keep their texture when cooked. Time to have fun in the kitchen!