Our Piaceri Italiani Fior di Latte Mozzarella tells a story of skills and traditions, grassy pastures and ancient lands where time passes slowly, in harmony with nature.
An authentic product to preserve and protect, combining the artisan skill of Molise with techniques and innovations that allow us to reach the highest level of quality in terms of authenticity, safety and sustainability.
Piaceri Italiani Mozzarella, unspoilt goodness
Our Piaceri Italiani Fior di Latte Mozzarella is made from the freshest milk, collected daily at our selected farms, which is then processed immediately, adding quality lactic ferments to make it curdle.
The entire production process, from pasteurisation to curdling, from stretching to moulding, right up to solidification and packaging, takes place in a temperature-controlled environment with filtered, sterilised, healthy air, using technologically advanced methods in all phases.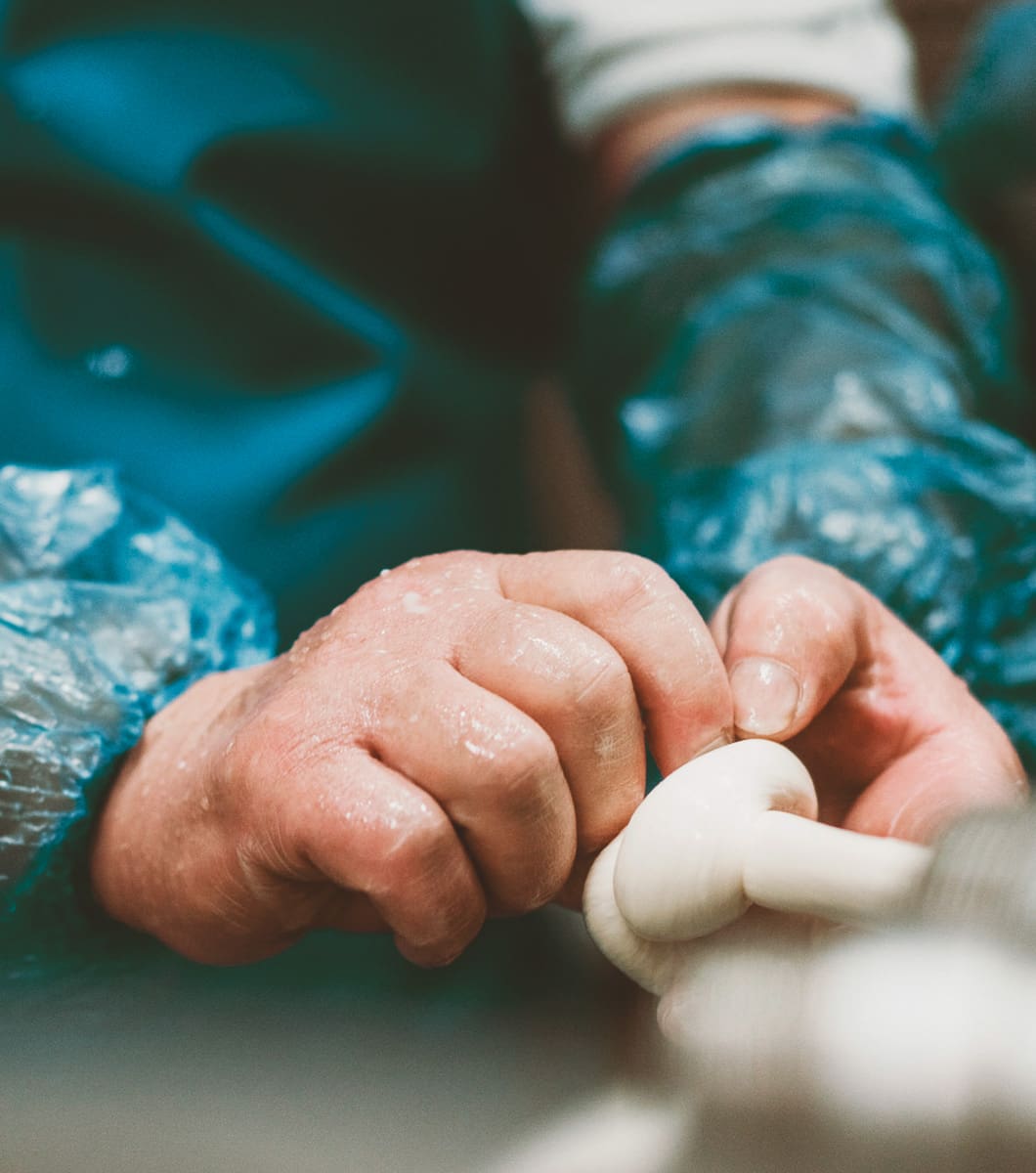 Virtuous production
An excellent raw ingredient combined with craftsmanship – a craftsmanship that has allowed us to bring to life the passion and authentic flavours of Molise tradition at your table, through a product that combines an unmistakable flavour with sustainable production.
Fior di Latte or Braided, a quality choice
You can savour our Piaceri Italiani Mozzarella both as Fior di Latte, distinguished by its soft, firm consistency, pure white colour, and authentic, classic fiordilatte flavour, and as Braided Mozzarella, with its characteristic braided form, which allows you to fully appreciate the compact, elastic nature of the stretched curd, with a pure white colour and a traditional milky flavour.